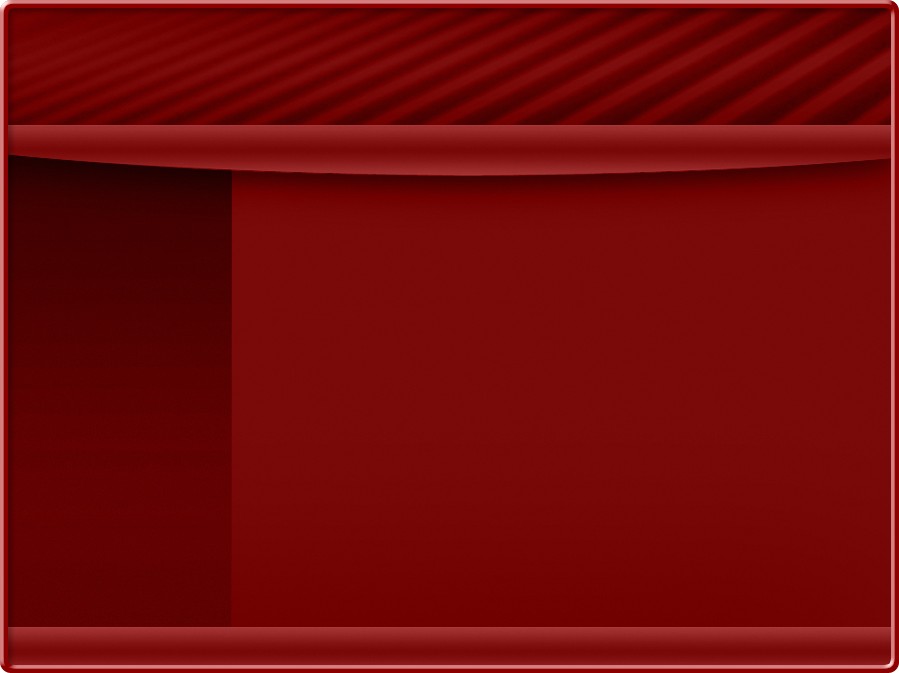 BLACKWATER CREEK FARMS, INC.
3030 Sands Road
Lakeland, FL 33810
863-559-7675 Cell Phone
863-858-1178 Fax
tsmithco@tampabay.rr.com
ANATOLIAN SHEPHERD LIVESTOCK GUARDIAN DOGS
Our Anatolian Shepherd livestock guardian dogs are working dogs and they protect their goats. They are born in the goat pen and trained by experienced adult LGDs. We have puppies for sale now and will have pictures soon. Please visit this page again, or call for more information.